Dental Care Is an Important Tool for Diabetics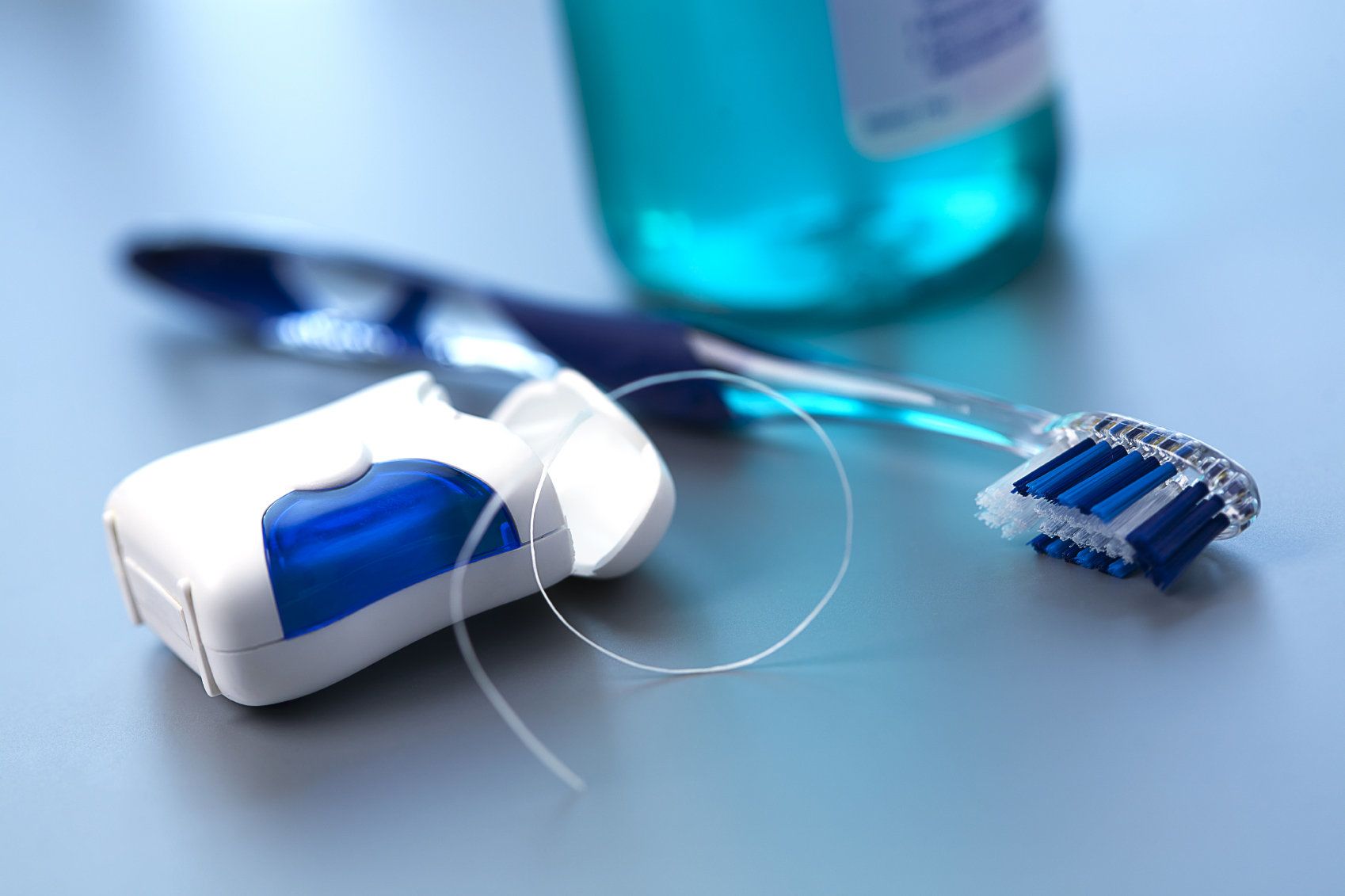 Professional dental care is something that is universally beneficial. All patients can benefit from professional dental exams and cleanings, as well as occasional dental treatments. Although dental care should be an important part of anyone's health care routine, there are those who should be especially attentive to their teeth and gums. Diabetic patients are more likely to experience oral health problems, and, therefore, are in particular need of professional dental care. At The Smile Center, our experienced dentists offer a comprehensive range of dental services, including restorative dentistry treatments to repair dental damage. We are happy to provide dental care for diabetics at our Virginia Beach, VA practice.
Oral Health Risks for Diabetics
Oral health problems are a risk for any patient, but they are particularly concerning for diabetics. Whether a patient suffers from type one or type two diabetes, the body has difficulty regulating its blood sugar level. An increase in blood sugar levels can impact the entire body, including the mouth. High blood sugar can compromise the health of the teeth and gums. These are some of the oral health problems that are more common in diabetic patients, especially those who do not properly regulate their blood sugar levels:
Dry mouth
Tooth decay
Gingivitis
Periodontitis, or advanced gum disease
Tooth loss
Tips to Preserve Your Oral Health
Although diabetes increases the risk of many oral health problems, patients do have control over the health of their teeth and gums. There are many steps that diabetic patients can take to control diabetes, maintain good oral health, and prevent serious dental complications. Below are some important tips for preserving oral health while dealing with diabetes:
Take prescribed medication and follow doctor's orders to maintain healthy blood sugar levels
Inform your dentist of your diabetic condition
Schedule routine dental exams and cleanings at least biannually (or more frequently according to the dentist's recommendations)
Schedule any necessary restorative dental treatment as soon as possible
Report any signs of gum disease (bleeding, red, swollen gums) to the dentist as soon as possible
Brush the teeth at least twice daily
Floss the teeth on a daily basis
Refrain from smoking, which increases the risk of diabetic complications
The Importance of Professional Dental Care
At-home oral hygiene habits can go a long way in preserving oral health and avoiding dental complications. However, professional dental care provides a superior level of care that further protects diabetic patients from oral health problems. At The Smile Center, we offer general dentistry services, such as exams and cleanings, to prevent dental complications, as well as restorative dentistry treatments to repair damage before it progresses into a more serious problem. All of these services assist our patients in preserving a healthy and beautiful smile despite their diabetic condition.
Schedule an Appointment
If you suffer from diabetes, it is important to work with a dentist who understands the impact this disease can have on the smile. At The Smile Center, our dentists have experience in helping diabetic patients care for their smiles. To learn more about our comprehensive range of dental services, schedule an appointment at your earliest convenience.
Related to This