How Long Do Dental Crowns Last?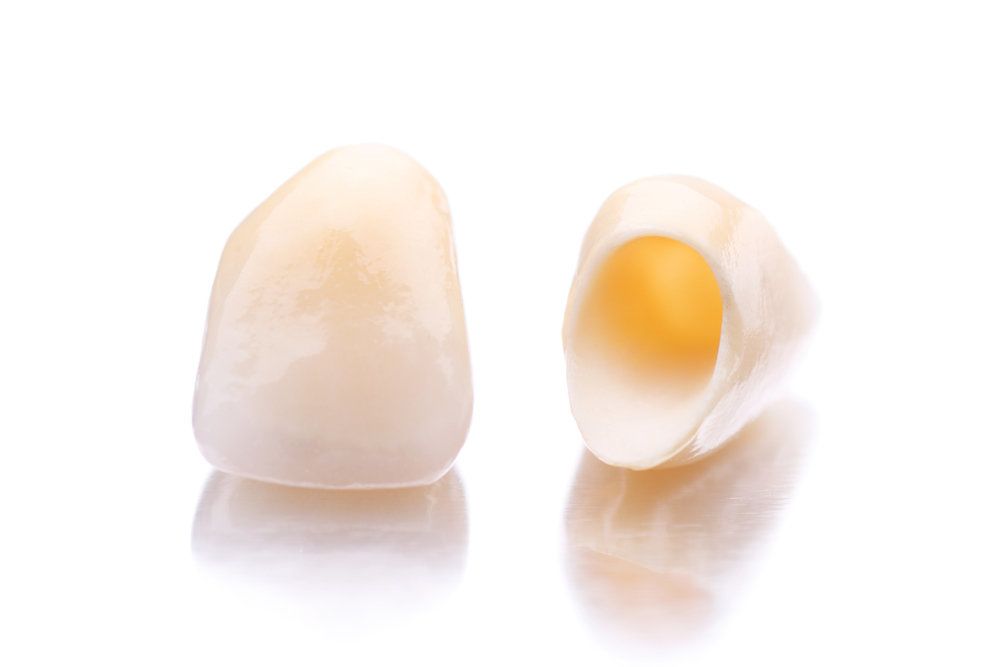 A decayed or damaged tooth can become a serious oral health and quality of life issue. To restore strength and structure to an injured tooth, Dr. Scott Parr and Dr. Tara Frey can have you fitted with a natural-looking and durable dental crown.
Following the placement of your dental crown at our Virginia Beach, VA, dental practice, you will need to follow straightforward steps to maintain and care for your dental crown. Following the steps outlined in this blog post can extend the lifespan of your restoration. Read on to learn more about how long dental crowns last.
How Long Can I Expect My Crown to Last?
The lifespan of a dental crown can vary widely. Some patients may require a new crown after a few years or several years while other patients may be able to retain their crowns for 20 years or longer. On average, a ceramic dental crown will last 10 to 15 years.
Factors that affect the lifespan of your dental crown include:
Your diet
Oral hygiene habits
Frequency of dental visits
The type of material your crown was fabricated from
Your bite characteristics
The quality of your crown placement
Tips for Extending the Lifespan of Your Crown
Beyond working with qualified and experienced dentists like Drs. Parr and Frey, patients can take simple steps to extend the lifespan of their dental crowns following placement at our Virginia Beach dental practice.
Schedule Regular Dental Cleanings and Exams
There are many benefits to scheduling cleanings and exams at an interval that one of our dentists recommends. Cleanings remove buildup on your crowns so the restorations remain white and beautiful. Exams allow one of our doctors to carefully check for signs of dental crown wear or damage.
Minor chips can often be repaired while extensive damage or a loose crown may require that a new crown is fabricated. Addressing a loose or damaged dental crown can prevent dental problems like cavities or jaw alignment issues.
Be Mindful of What You Eat
Ceramic crowns are durable, but they can still suffer damage. Common causes of dental crown failure include habits like chewing on ice or eating hard or chewy candies. As a general rule, treat your crowns like natural teeth and avoid using them to bite hard objects.
Maintain Good Oral Hygiene Habits
The underlying abutment tooth should be cared for to prevent infection. Tooth decay and gum disease can compromise the stability of your dental crown. In some cases, poor oral hygiene habits can even lead to the need for tooth extraction. Brushing your teeth twice a day, flossing regularly, and using a quality therapeutic mouthwash are great ways to keep your teeth (and crowns) healthy and beautiful.
Schedule Your Dental Crown Consultation Today
By following the steps outlined in this blog post, you can extend the life of your dental crown. The restorations are not designed to last forever. Once you begin noticing signs of wear or damage, one of our doctors can repair or replace your dental crown. To schedule your next visit to our dental practice, please contact The Smile Center online or by calling (757) 231-7965.
Related to This