5 Unbelievable Smile Makeover Benefits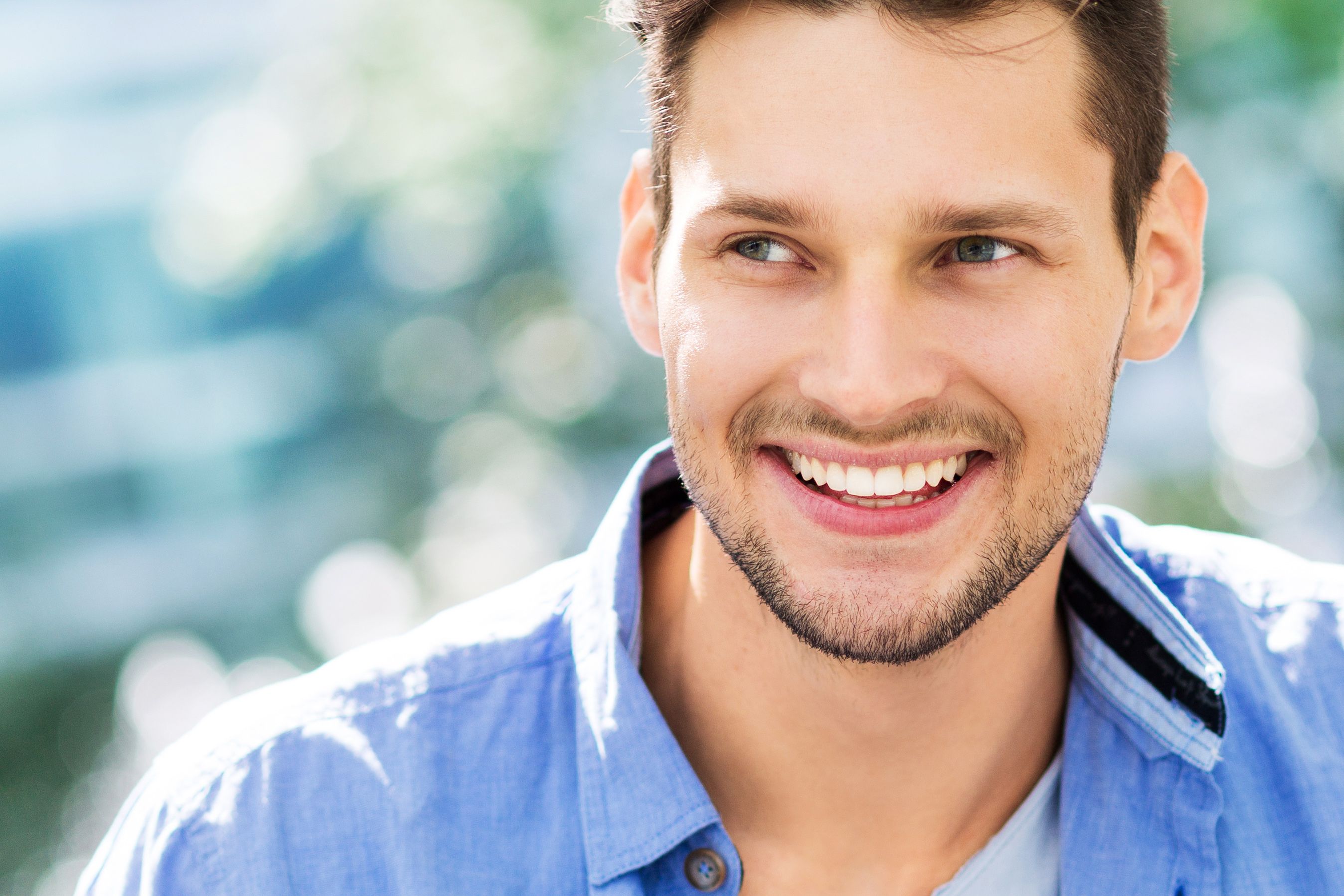 A smile is something that you can give and receive at no cost. But, if a damaged or dull smile is costing you your confidence, then it might be time to consider a smile makeover.
At the Smile Center, our Virginia Beach, VA, dental team understands the impact that a stunning smile can make in your life. That's why we combine restorative and cosmetic procedures to transform our patients' smiles from dull to simply dazzling.
It's a misconception that a smile makeover is a purely cosmetic endeavor. Our team makes sure to consider restorative treatments alongside cosmetic procedures to improve and support our patients' oral, mental, and systemic health. This means that a smile makeover delivers much more than a healthy, radiant smile.
Improved Oral and Systemic Health
Research suggests that cavities and gum disease can lead to significant systemic health issues, including:
Heart disease
Gastrointestinal conditions
Pregnancy complications
Respiratory tract infections
Diabetes
Oral and colorectal cancers
Alzheimer's disease
Our Virginia Beach dentists want their patients to look and feel their best. But, looking and feeling your best requires good health, especially good oral health. That's why our smile makeovers include health-boosting, restorative treatments.
By focusing on improving your oral health, we support your overall health. This means that a smile makeover truly helps you feel as great as you look.
Better Oral Function
Oral function is just as important as oral health. Missing teeth can make eating, speaking, and smiling much more difficult. Replacing missing teeth with a smile makeover can improve your chewing function, improve your speech, and make you look more youthful.
Comprehensive, Strategic, and Unique Treatment Planning
Because it is so important to prioritize oral health over aesthetics, our team carefully creates comprehensive treatment plans that are entirely unique to you. Strategic, comprehensive treatment plans allow you to get the most out of your smile makeover without wasting your valuable time and money.
Increase Your Self-Image and Confidence
Your smile leaves a lasting impression on those you meet. In fact, a study found that nearly 30% of people focus on an acquaintance's teeth upon introduction. Another 58% of people state that a nice smile can make someone appear more wealthy and successful.
These statistics prove that your smile has serious psycho-social power. When you're not smiling with confidence, it shows. A smile makeover boosts your confidence and self-image, which your family, friends, and acquaintances won't be able to ignore.
Create Meaningful Connections
Research suggests that people with a beautiful smile are 57% more likely to get a first date. This means that a dull smile could be holding you back from making meaningful connections with those around you. A smile makeover gives you the power to fearlessly pursue relationships that enhance your social and mental health.
Schedule Your Smile Makeover Consultation Now
You deserve to smile with unlimited confidence. At the Smile Center, we help you accomplish this goal with comprehensive, tailor-made smile makeovers. If you're ready to experience the life-changing benefits of a smile makeover, then contact our Virginia Beach dental clinic now. You can conveniently request a consultation online, or you can talk to our caring team directly at 757-473-8482.
Related to This